As far as I know, the only UK versions of HEADHUNTER that are different from the US (or Canadian) versions, are these two: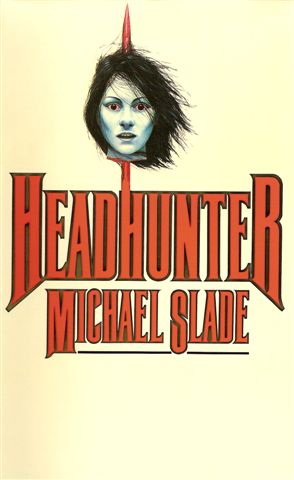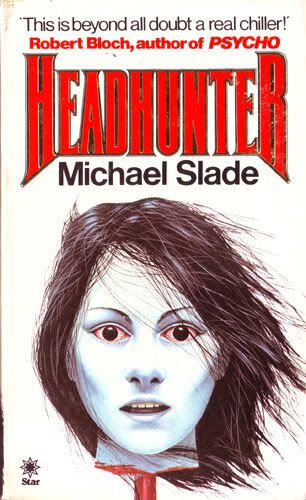 All the subsequent versions are the same as the North American printings.
From what I understand, all the flashbacks are together at the beginning of the novel in the above two versions, with a little bit extra in there re: Sparky's time in South America.
I am dying to read that missing passage, as I recall Steely once posting that it was while he was reading that particular bit from the book, the hair stood up on the back of his neck, and he was instantly turned into a Slade fan. If I recall correctly, he once chastised Slade for allowing it to be removed from the subsequent printings, when the flashbacks got dispersed throughout the novel.
But alas, Steely never got around to scanning the section and emailing it to me, and no one here who has said they would scan their books and send me the scans has gotten around to it.
It sure would be nice if scans of that section were made available on the website so that people could read that part that was removed.
*** hint, hint, hint ***
Oh, and I've noticed that the Star paperback cover (pictured above) is missing from the HEADHUNTER drawer in The Morgue.